Board Members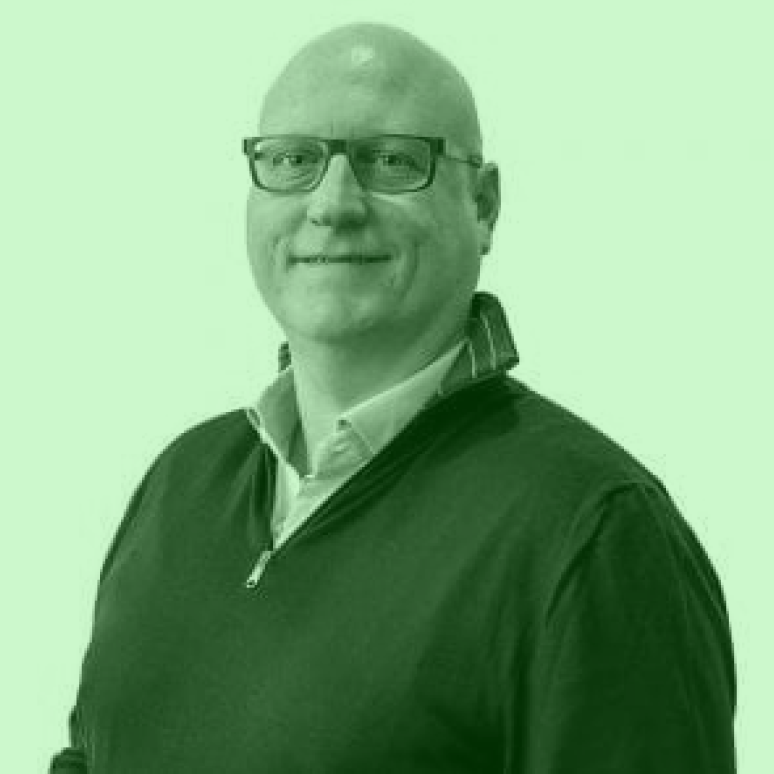 Ian James
Ian James has over 25 years' digital data and technology experience and brings a wealth of industry knowledge to the business. Ian has held a number of leadership roles in Entertainment, FMCG, Media and Technology organisations, where he delivered transformation for businesses such as Chrysalis PLC, Bacardi Corporation, Aegis Group, Starcom MediaVest Group, Acxiom Limited and Verve Inc. Ian is currently Chief Executive of Silver Bullet Data Services Group plc, which was admitted to trading on AIM in June 2021, and serves on the Board of Local Planet as a Non-Executive Director and fulfils the role of Global Chief Data, Technology and Analytics Officer. He joined the board of 4GLOBAL Consulting Limited in February 2021 and the Board of the Company in July 2021.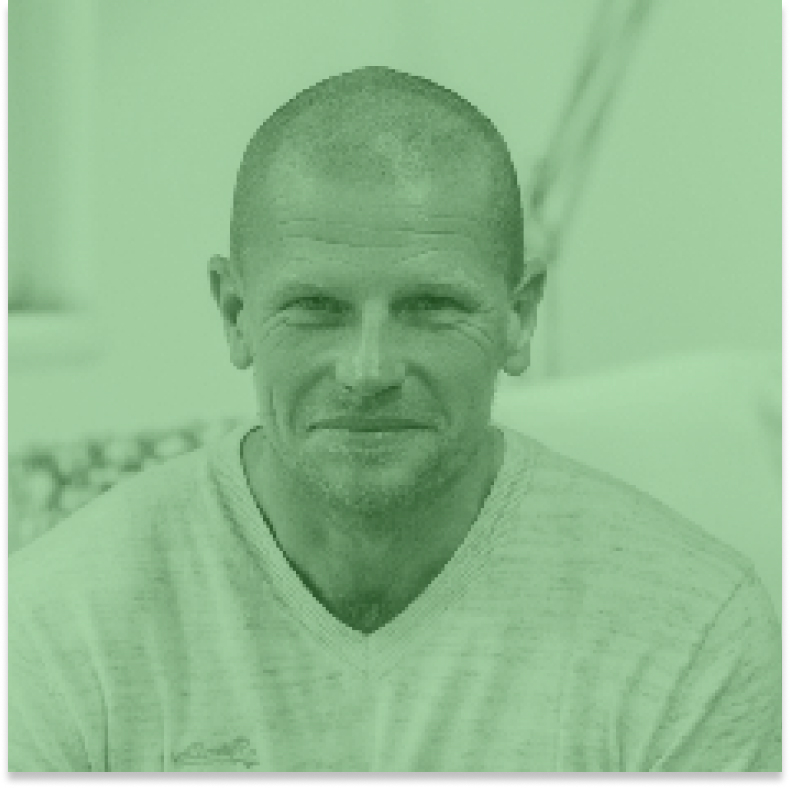 Steven Clarke
Steven is a serial entrepreneur with significant experience in the digital media industry. He is currently Chief Executive Officer and co-founder of WithU Holdings Limited, a fitness and technology company delivering digital solutions on multiple platforms, prior to which he co-founded Mobile5 Media Ltd, which was acquired by Omnicom Media Group in 2018, and served as managing director of Bluestar International Limited. Steven also previously served as Chief Executive Officer of Bluestar Mobile Group plc, which was admitted to trading on AIM in 2005 and sold its trading business to Bluestar International Limited in 2008, and as director of Rivals Digital Media Ltd, a company formed by the merger of 365 PLC with the Internet division of Chrysalis Media Ltd. Steven also co-founded Property Jungle Limited in April 1999, which, at the time, became the largest online property portal in the UK within 12 months of inception, having sold Creative Catering Ltd earlier in 1999, a company he had founded in 1995. He joined the Board in October 2021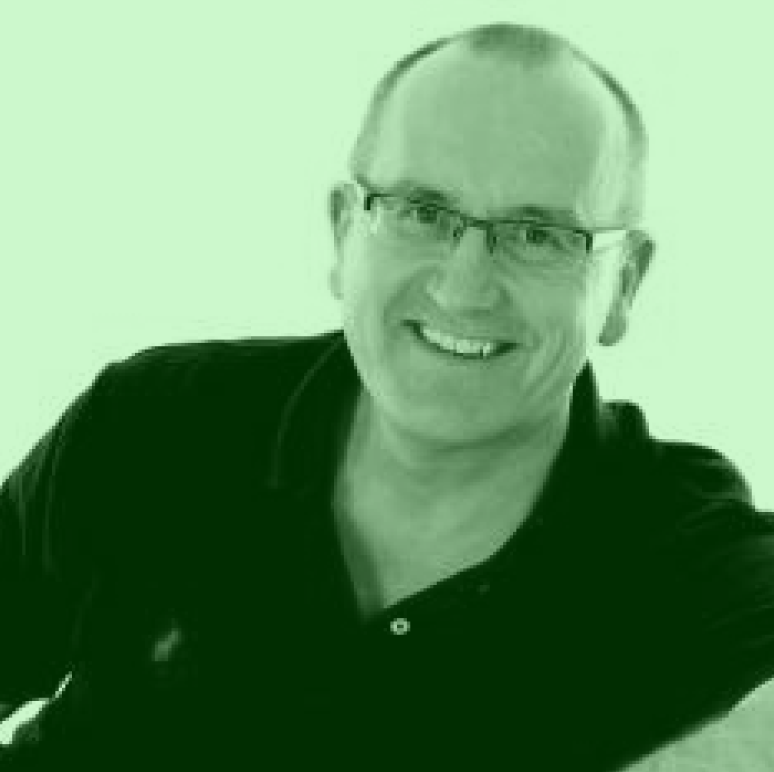 Keith Sadler
Keith Sadler has over 30 years' experience in Corporate Finance. He was responsible for a number of high-level M&A deals across the media sector in the 2000s. Keith was a Chief Financial Officer of News Communication & Media plc, which was acquired by Gannett U.K. Limited for £444 million, and The Wireless Group Plc, which sold to UTV Media plc for £100 million. He was, until June 2018, Chief Financial Officer of A Spokesman Said Limited, an online price comparison site. Prior to this, Keith was Chief Financial Officer of Dods Group PLC, a political communications business, and formerly Chief Operations Officer and Group Finance Director of WEARE 2020 plc. Keith is currently a Non-Executive Director, and Chairman of the Audit Committee, of two AIM-quoted companies, Warpaint plc and Hawkwing Plc (formerly TLA Worldwide plc, a Global sports management and events business). Keith will focus on delivering corporate structure guidance, fundraising/listing and M&A advice. Keith is a chartered accountant and holds an honours degree in economics from the University of Kent. He joined the Board in October 2021.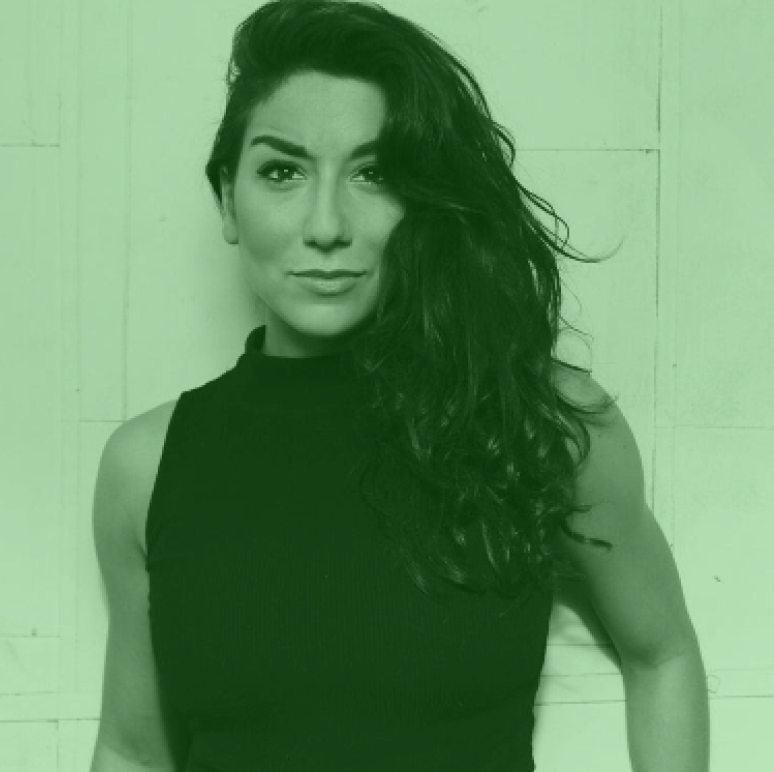 Alexandra Orlando
Alexandra Orlando is an Olympian, Pan American and Commonwealth Games Champion in the sport of Rhythmic Gymnastics. With over 15 years of experience in the international sports movement, she has a background in large scale multi-sport event delivery and marketing providing an in-depth understanding of brand & community-building, sponsorship, broadcast and digital innovation. Over the last 4 years as the Marketing Director for Pan Am Sports, she has led the organisation through a strategic shift to a more sustainable, profitable business elevating the Pan American Games in the market. Alexandra is a keynote speaker, published author and has served on a number of advisory boards with the International and Canadian Olympic Committee. She joined the Board in October 2021.
Management Team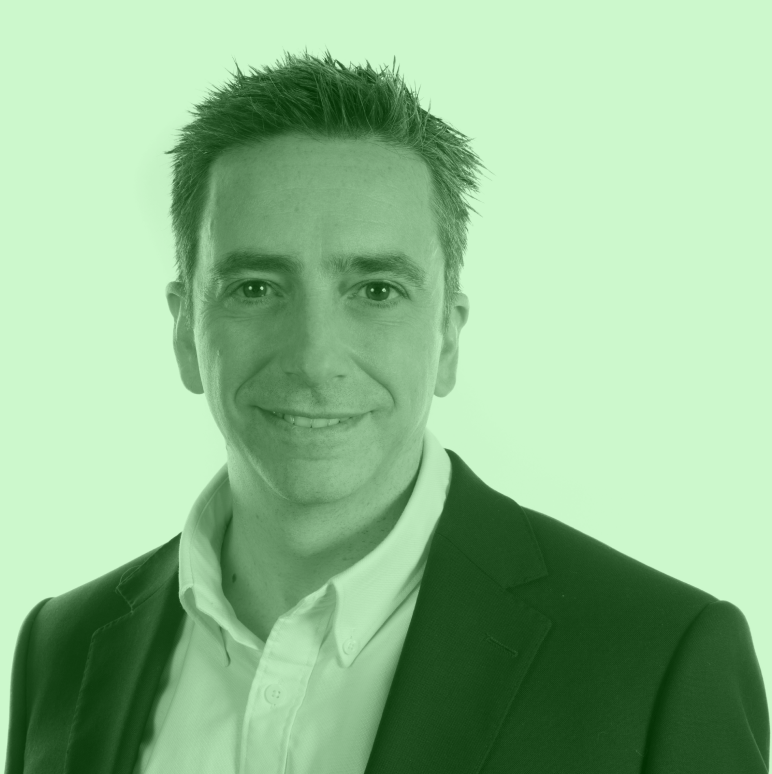 Eloy Mazon
The founder of 4GLOBAL, Eloy has established the Group as a leading provider of consultancy and data-led intelligence worldwide. Under his leadership, 4GLOBAL has been established as a leading provider of sports technology, data and insights to governments, cities, activity providers and sports federations around the world. Eloy has worked with an impressive list of clients including over nine major sporting events (Olympics, FIFA World Cup, UEFA Euros, Commonwealth Games and Pan-American Games), multiple cities and governments around the world in the areas of sport, events and physical activity. Over the years, Eloy has developed an extensive network of contacts at C-suite level in the world of sport, cities and governments and is recognised as an expert in the field. Eloy is an engineering graduate (BEng and MEng) and in 2002 he completed a full-time MBA at London's Imperial College Business School. Eloy is currently a member of the Sport Economy advisory board to the UK Government.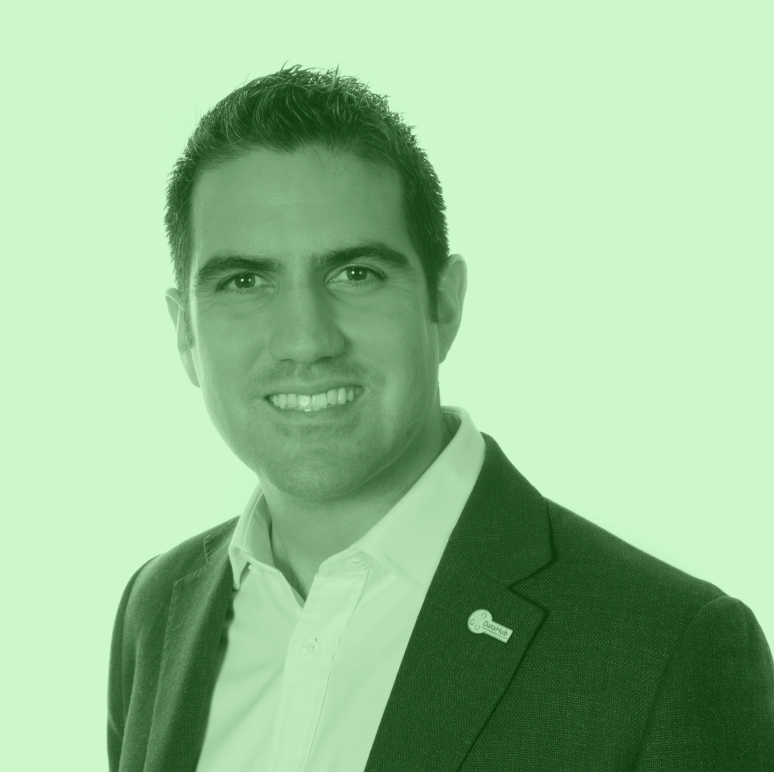 Utku Toprakseven
Utku is the CPO at 4GLOBAL and is responsible for the suite of products and technology that 4GLOBAL offers to its clients. Previously, Utku lead the Group's data strategy, major digital transformation and social value projects in sports and physical activity sector in the UK, Europe, Middle East, Australia and Latin America. With a background in programme management and computer science, Utku oversaw the design, implementation, monitoring and evaluation of insight-led strategies and digital solutions for clients including Sport England, national governing bodies, local authorities and facility operators to get more people more active more often. He has been a director of 4GLOBAL Consulting Limited since 2015. In his earlier career, Utku worked at Accenture in the delivery of major IT consultancy projects for multinational companies.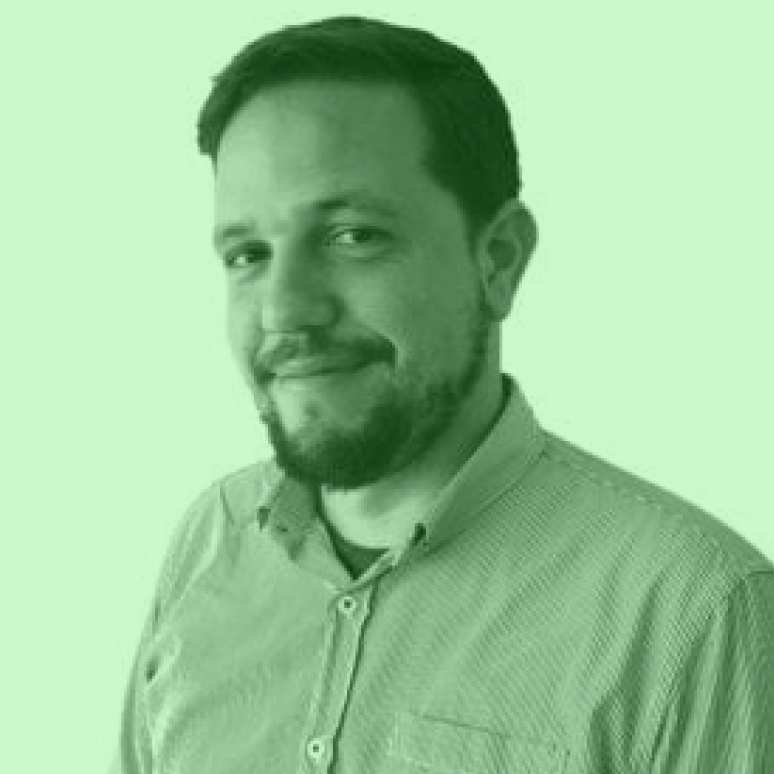 Marcelo Wellisch
Marcelo is 4GLOBAL's Americas Director and lead the operations workstream for the Lima 2019 Pan and ParaPan American Games. Marcelo's Pan and Parapan American Games experience goes back to Rio 2007 where he oversaw the delivery of a number of security-related projects as a member of the Organising Committee. Marcelo project managed 4GLOBAL's Games-wide Operations Readiness contract with the Rio 2016 Organising Committee. Prior to that, he was FIFA's 2014 World Cup Security Project and Contracts Manager and 2013 FIFA Confederations Cup Rio de Janeiro Venue Security Manager at the Local Organizing Committee. He also worked at the Brazilian Football Association as the Players International Transfers Manager for 4 years. Marcelo is known for his experience managing Major Events projects and for his skills in negotiating and managing contracts.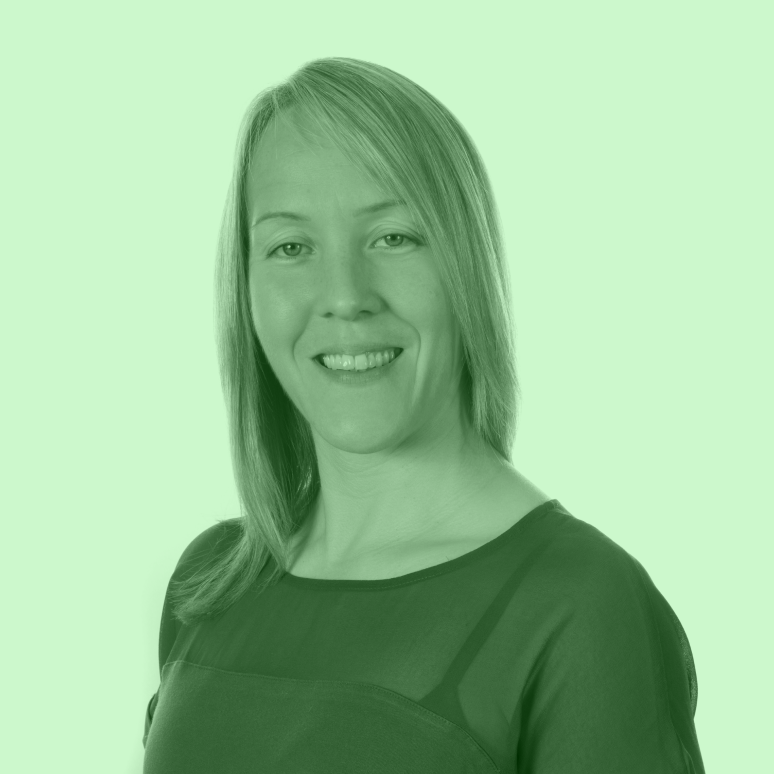 Deniece MacDonald
Deniece plays a major role in the planning and delivery of international events. Deniece has more than 20 years of security management, physical security design and major event planning experience. After a successful military career in the field, Deniece applied her numerous skills, which include comprehensive site vulnerability and risk assessments, integrated venue and workforce planning and the creation of detailed security standards and comprehensive site security and safety plans, to the events industry. Deniece has worked on high profile projects including the London 2012 Olympics, Glasgow 2014 Commonwealth Games, the 2015 Rugby World Cup and Dubai Expo 2020. Over the last three years Deniece has managed the core business operations, identifying better ways of working, and refining the organisational structure.