Welcome to our Investor Relations.
4GLOBAL is a UK-based data, services and software company focused on major sporting events and the promotion and measurement of physical activity. The Company uses its proprietary data and software solutions to convert data into actionable insight which enables clients to promote sports participation to reduce physical inactivity, and to achieve economic, social and healthcare outcomes.
The Company works with, and supports a range of clients including governments (including the U.K. Government and Sport England), cities and local authorities (e.g. Neom in Saudi Arabia and Manchester, U.K.), sporting federations (e.g. IOC) and activity providers (e.g. The Gym Group), to address the problem of physical inactivity, to produce significant and measurable health, social and economic benefits.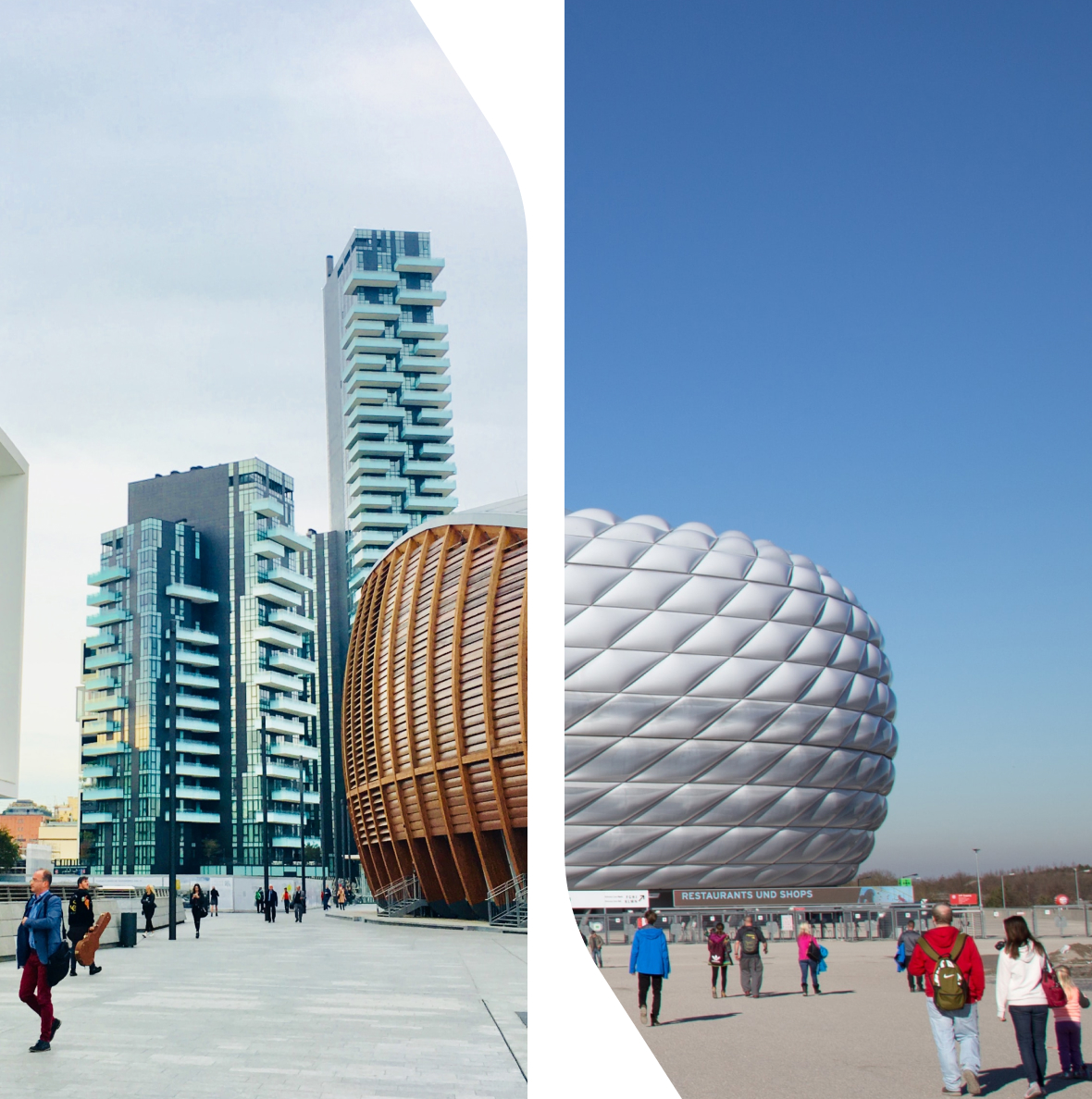 Company Documents and Circulars
Financial Reports
Annual Report & Accounts
2022
PDF
Financial Reports
Financial Report & Accounts
2023
PDF
Board Members
All 4GLOBAL team members were appointed for their industry-leading expertise and experience.
Investors Contacts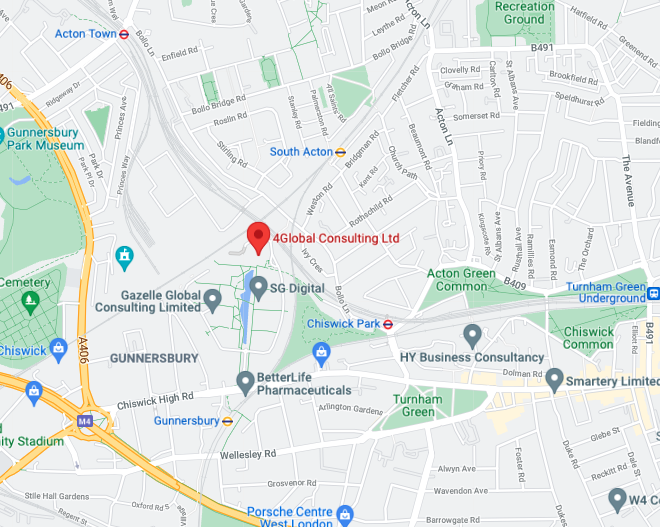 Investor Contact
4GLOBAL PLC
5th Floor, Building 7
Chiswick Park
566 Chiswick High Road
London
W4 5YG
United Kingdom
Tel: +44 (0)20 8123 469
Investor Relations Contact
Registrar Address
Neville Registrars Limited
Neville House
Steelpark Road
Halesowen
West Midlands
B62 8HD